Discover more about our values, our global benefits and our balanced, flexible work environment.
Excellence
We think that every detail counts, and we place great importance on the quality of our deliverables
Trust
We are passionate, committed and free to act with autonomy
Happiness at work
We enjoy looking on the bright side and we share our enthusiasm with our colleagues and customers
Don't take our word for it
We really believe that you do your best work when you're content, motivated, and enthusiastic about your job. That's why one of our core values is happiness at work. 🌳 96.2 overall B Impact score, with the highest score in the "Workers" category
🥇 1st place in the HappyIndex® / AtWork 2020 ranking
🏆 2nd in the AgileIndex® 2020 ranking
⭐4.9 overall rating from our employees on Glassdoor®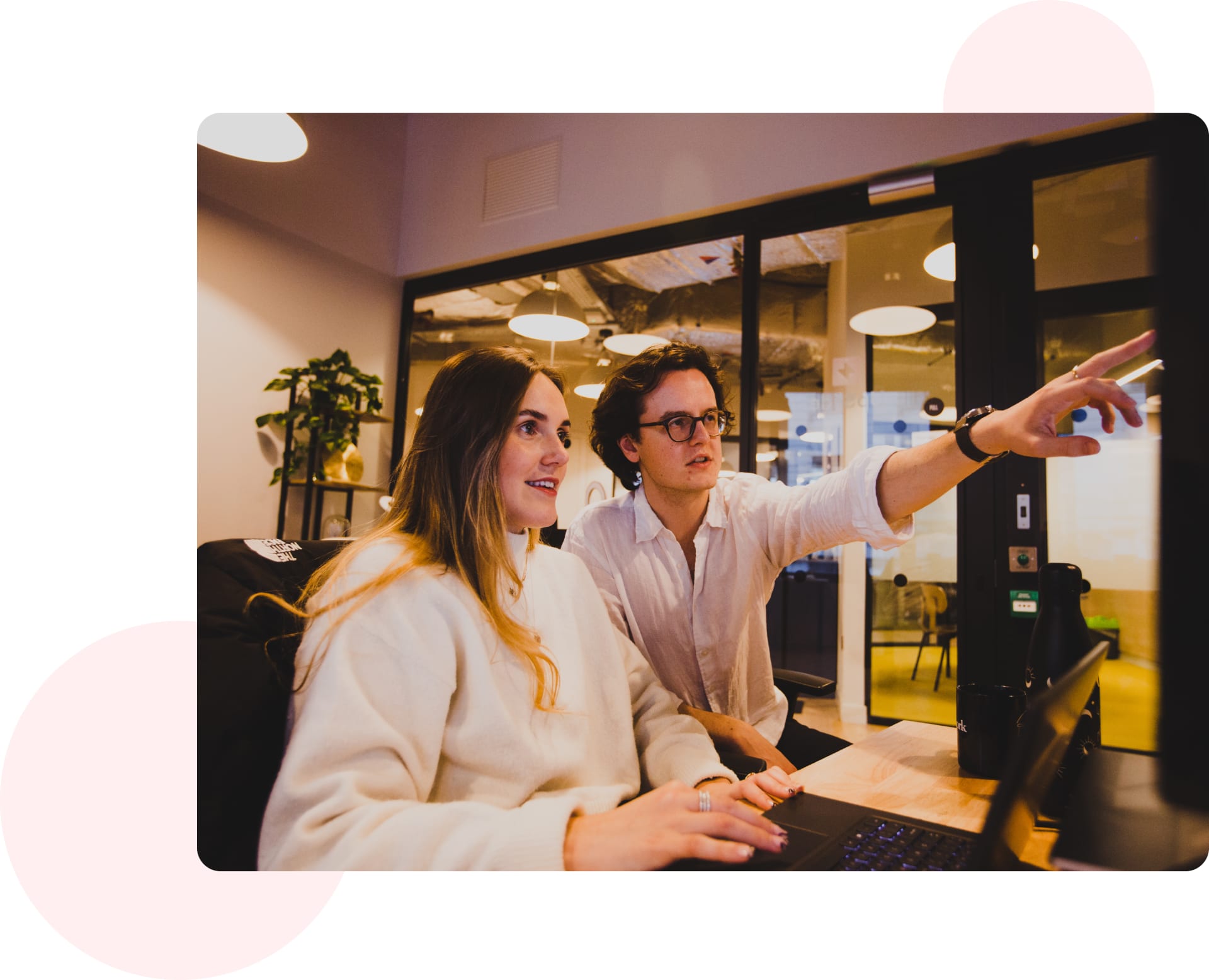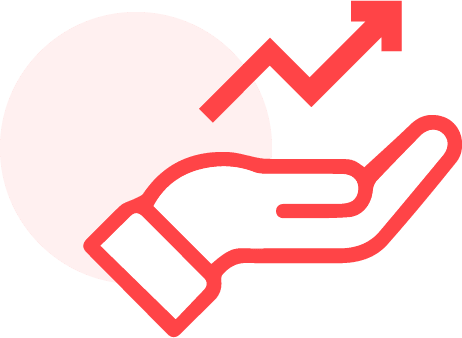 Continuous development
Personal development budget to continue to grow professionally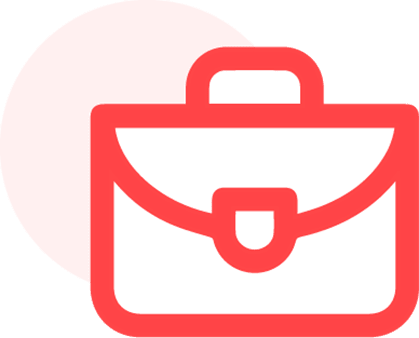 Global offices
Modern offices in Paris, London, New York, Berlin and Singapore to foster collaboration and work-life balance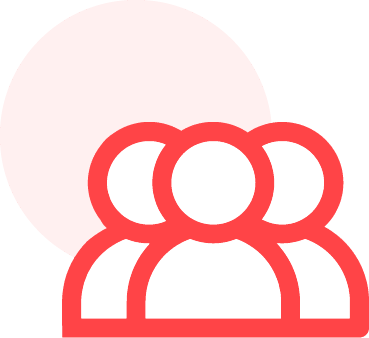 Social activities
Global annual seminar and regular office socials
Wellness budget
A monthly wellness budget of around €50 from the first full month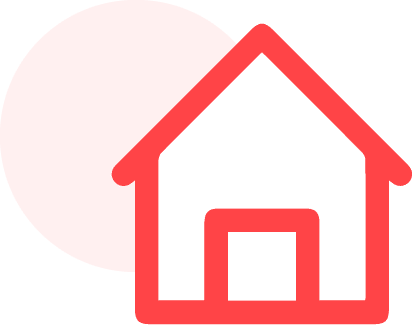 Remote-friendly
Remote-friendly environment, with a €500 budget for home office equipment from day one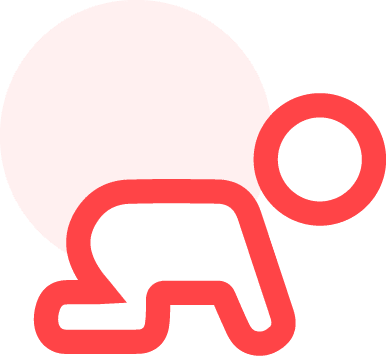 Parental leave
Global parental leave policy, flexible return to work and help for parents with children up to 6 years old
"At UpSlide, you'll be given plenty of responsibility and autonomy. I joined in 2018 as an associate, and I'm now the UK Managing Director. UpSlide gave me the support and opportunities I needed to progress in my career."
Henry Whitfield UK Managing Director and Head of Business Development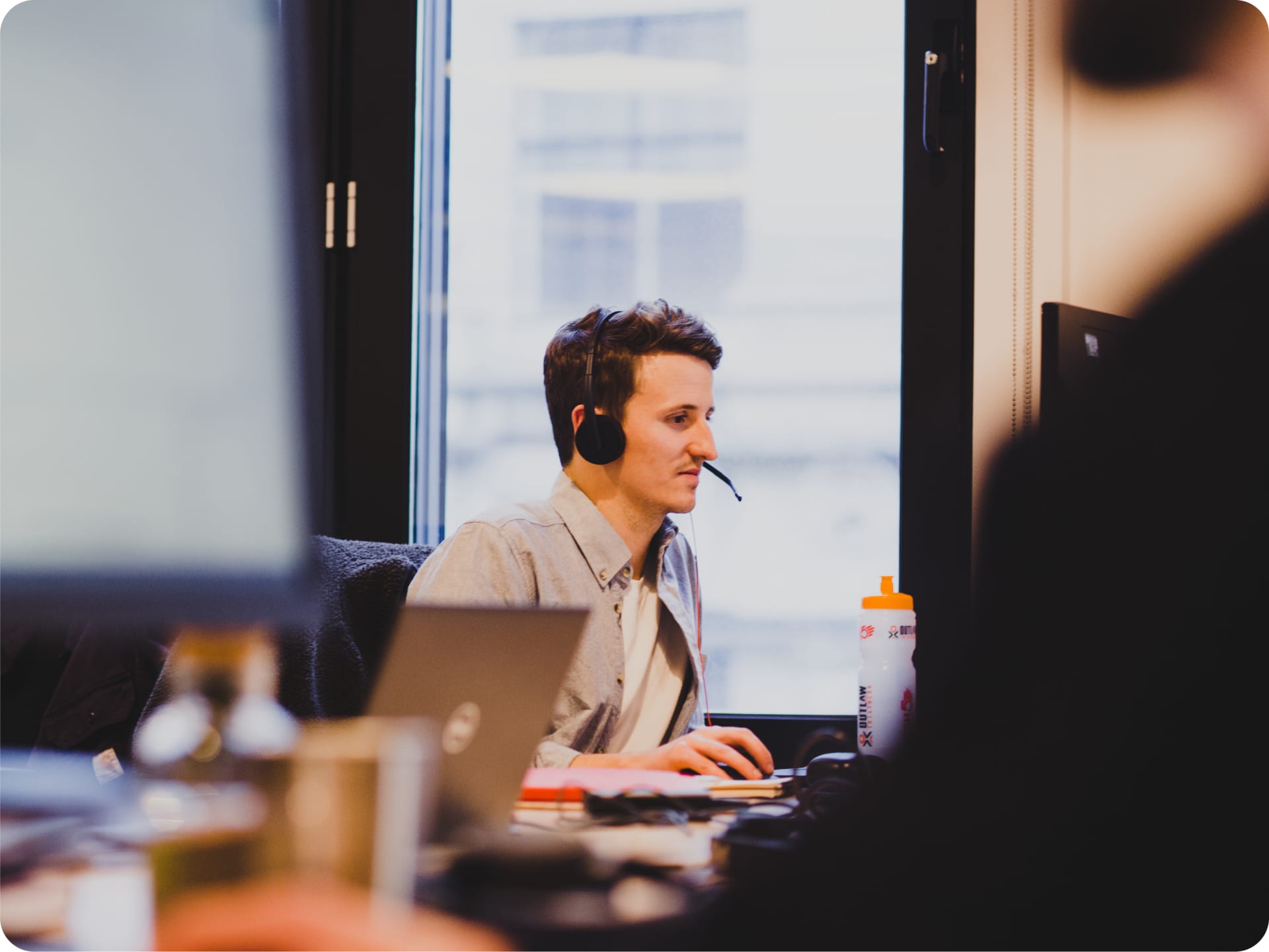 How are you funded?
Since UpSlide's creation in 2010, we've been completely self-funded and have enjoyed stable growth for the last 12 years. We're a profitable business, with consistent financials to guarantee our teams stability and security in their journey with us.
What type of person are you looking for?
We are looking for bold, creative and gifted minds who are excellent team players. What do UpSliders have in common? We never leave a problem unsolved. If this sounds like you, check out our open positions!
What do you evaluate during the interviews?
We look for a potential long-term match during interviews. We'll assess you on passion, drive, and expertise. Ultimately, we are looking for people who embody our values of excellence, trust and happiness at work.
What does progression look like at UpSlide?
At UpSlide, you'll benefit from a personalized career path and a training plan designed to allow you to flourish while improving your skills on a daily basis. Some of our team members have changed careers within UpSlide, or progressed from junior to country managers positions.
Your journey starts here, join us!