Equal opportunities
UpSlide is an equal opportunity employer committed to making all decisions without regard to race/ethnicity, gender, sexual orientation, gender identity or expression, religion, national origin, age, disability, or other legally protected categories, subject to applicable law.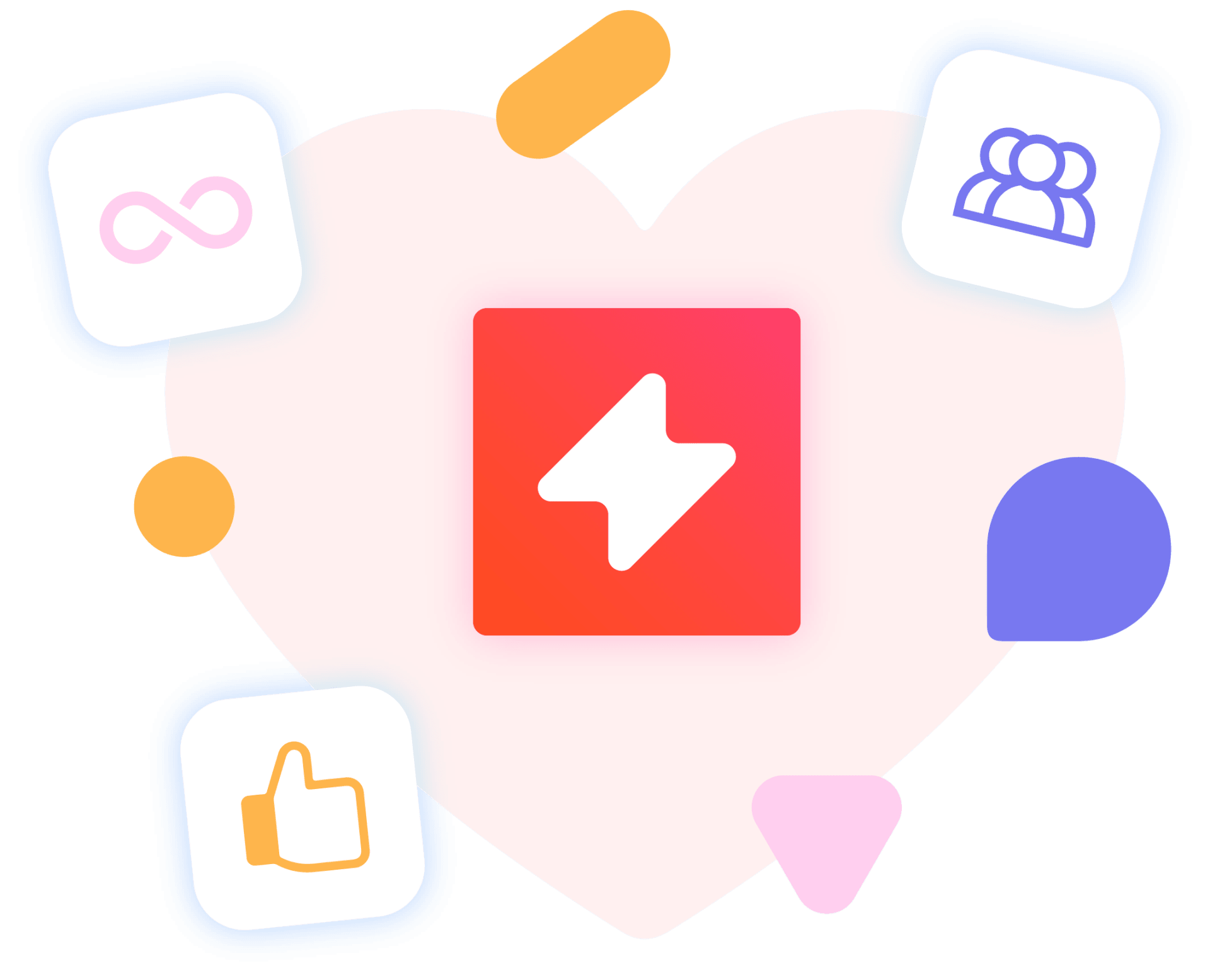 Cookies preferences
We use cookies to ensure you have the best experience on Careers portal. Cookies are small, often encrypted text files, located in browser directories that help users navigate their websites efficiently and perform certain functions. You can learn more about cookies here.
Necessary cookies
Some cookies are required to provide core functionality. The website might not function properly without these cookies, they are enabled by default and cannot be disabled.
UpSlide
Stores the user's cookie consent state for the current domain.
Optional cookies
Enables embedded YouTube player feature. For details about the cookies used and the data received see Google's Cookie Policy. Cookies placed by embedded YouTube players are subject to Google's Cookie Policy.